1/2/19
50 people attended our Shabbos Dinner at our Chabad Center Restaurant L'Chaim's
A great evening was enjoyed by everyone.
23/1/19
Ten men gathered at Lubavitch-Sora's Cafe for a Lunch and Learn Session with Chaim.
Besides enjoying tasty good quality food a talk and discussion
went on for 30 minutes discussing Tubeshevat, the seven species
of fruit and grains of Israel, Tefillin, and more. Next Lunch and Learn
for men will be held on Wednesday 13 February. Please Pre Book.
Coming shortly an Curry Lunch at Sora's Cafe on Weds 20 February
20/1/2019
40 people packed L'Chaim's Restaurant last night for a Lubavitch
Tubeshevat Celebration Supper and Quiz.
Catering was organised by Sora Jacobs and the Question master and
chairman for the evening was Steven Kayne.
Steven asked many interesting and infomative questions
and great fun was had by all.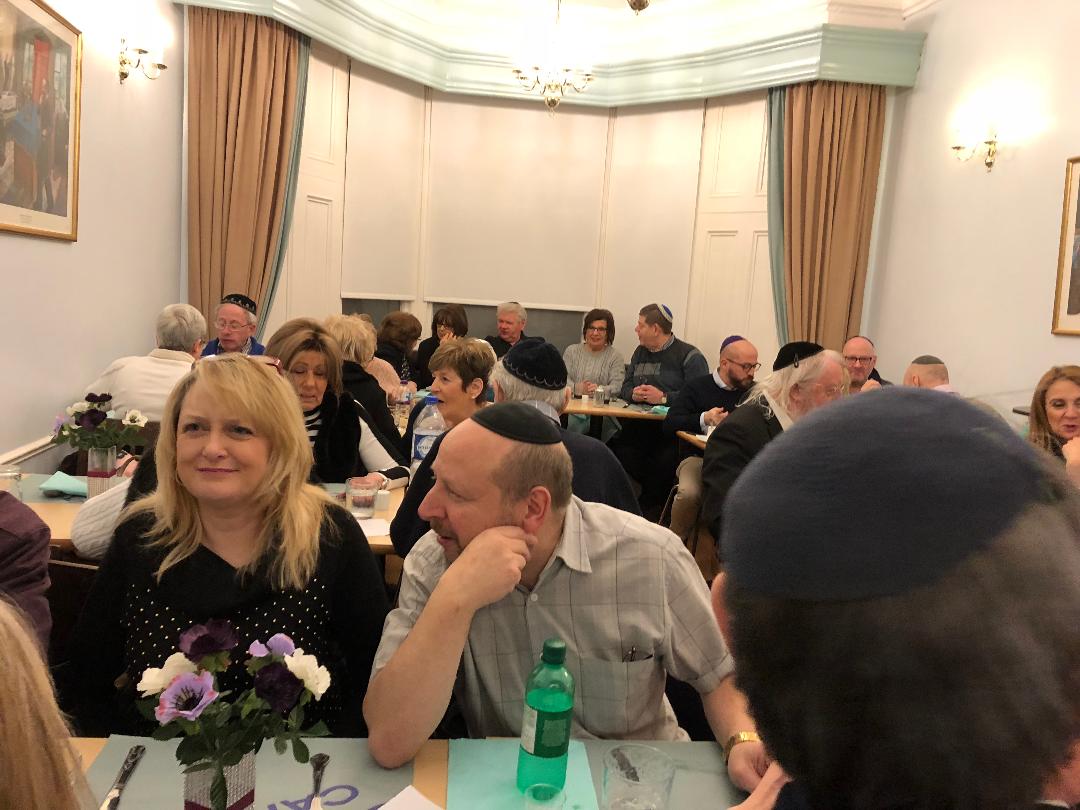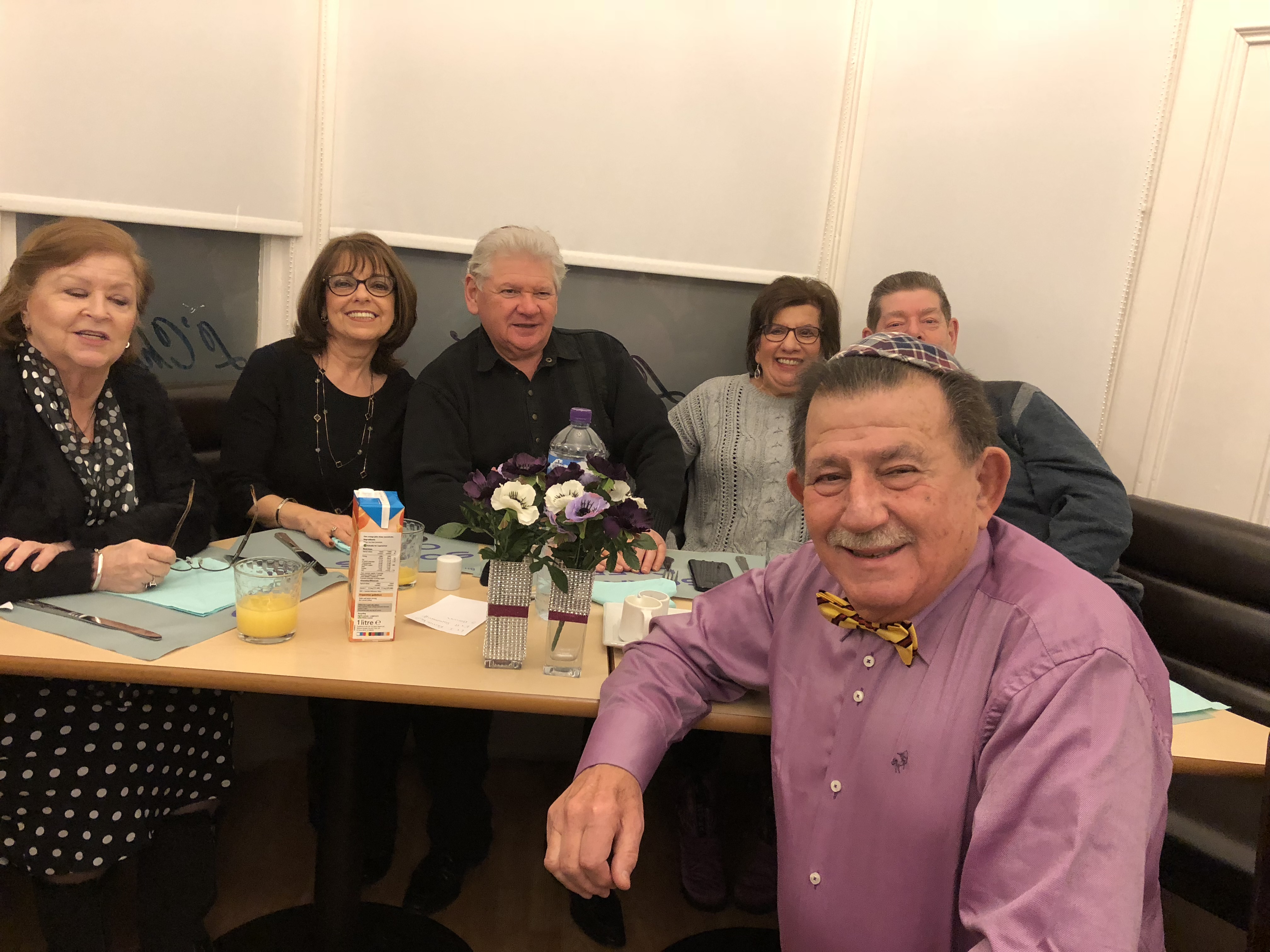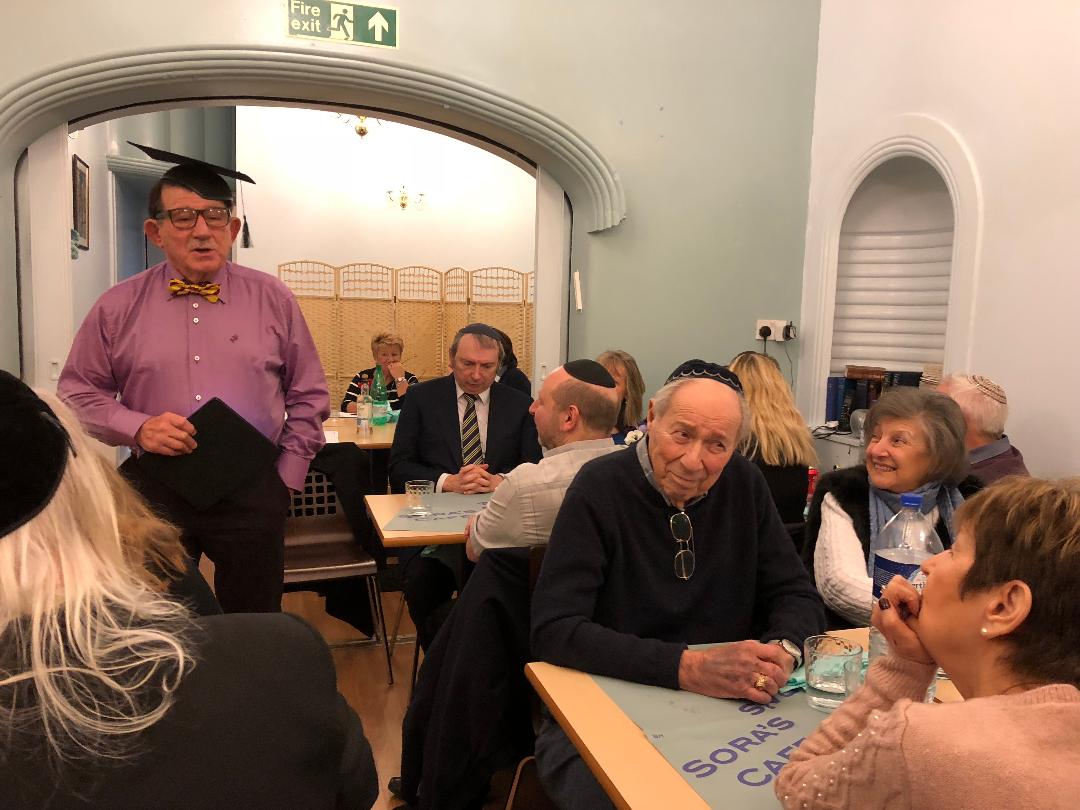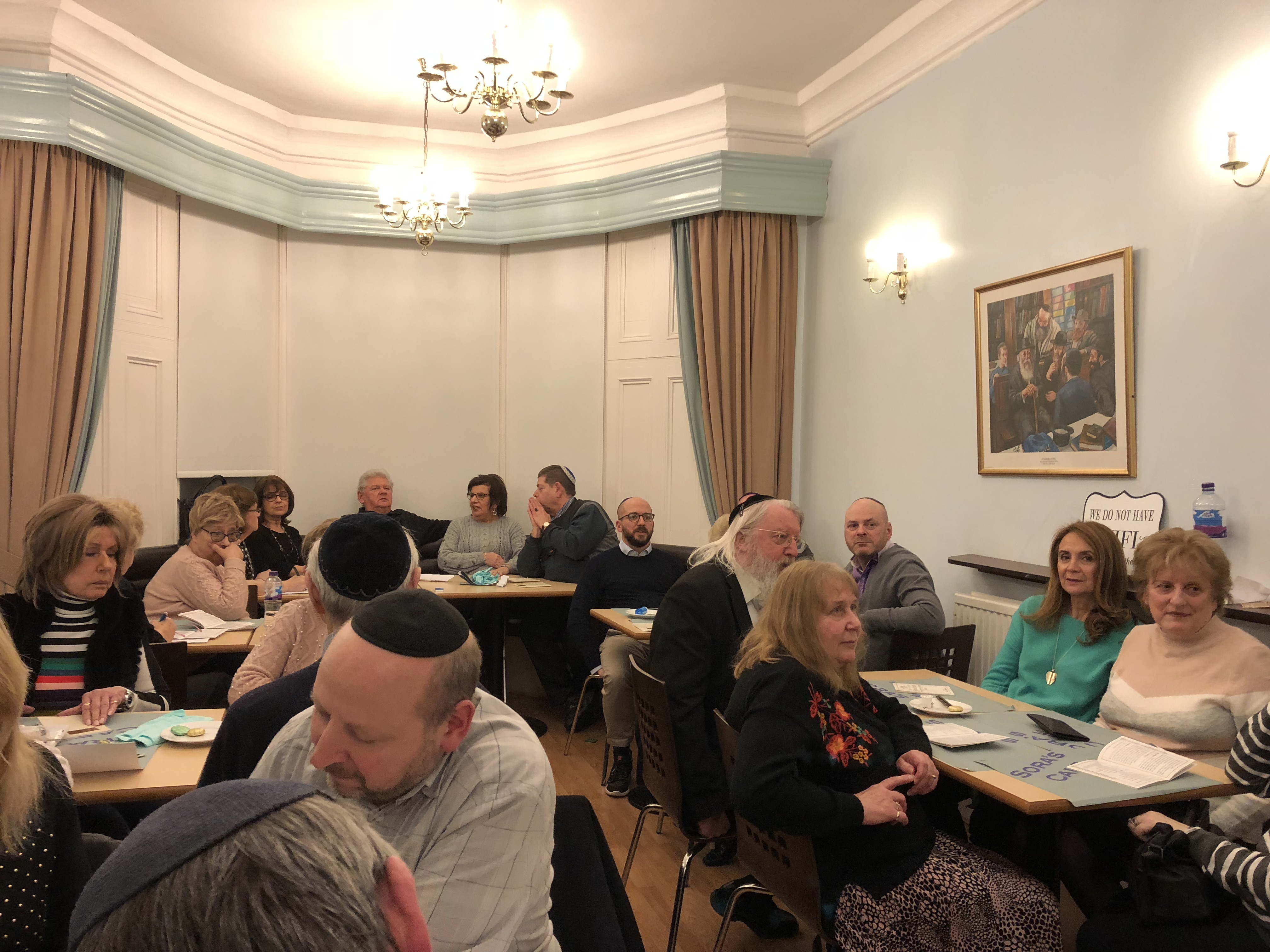 During the evening Chaim explained about Tubeshevat and
also explained the answers to some of the questions
Final Quiz winners were David Samuels and Carolyn Miller who both
won a voucher to be used at any L'Chaim's event over the next three months.
***************************